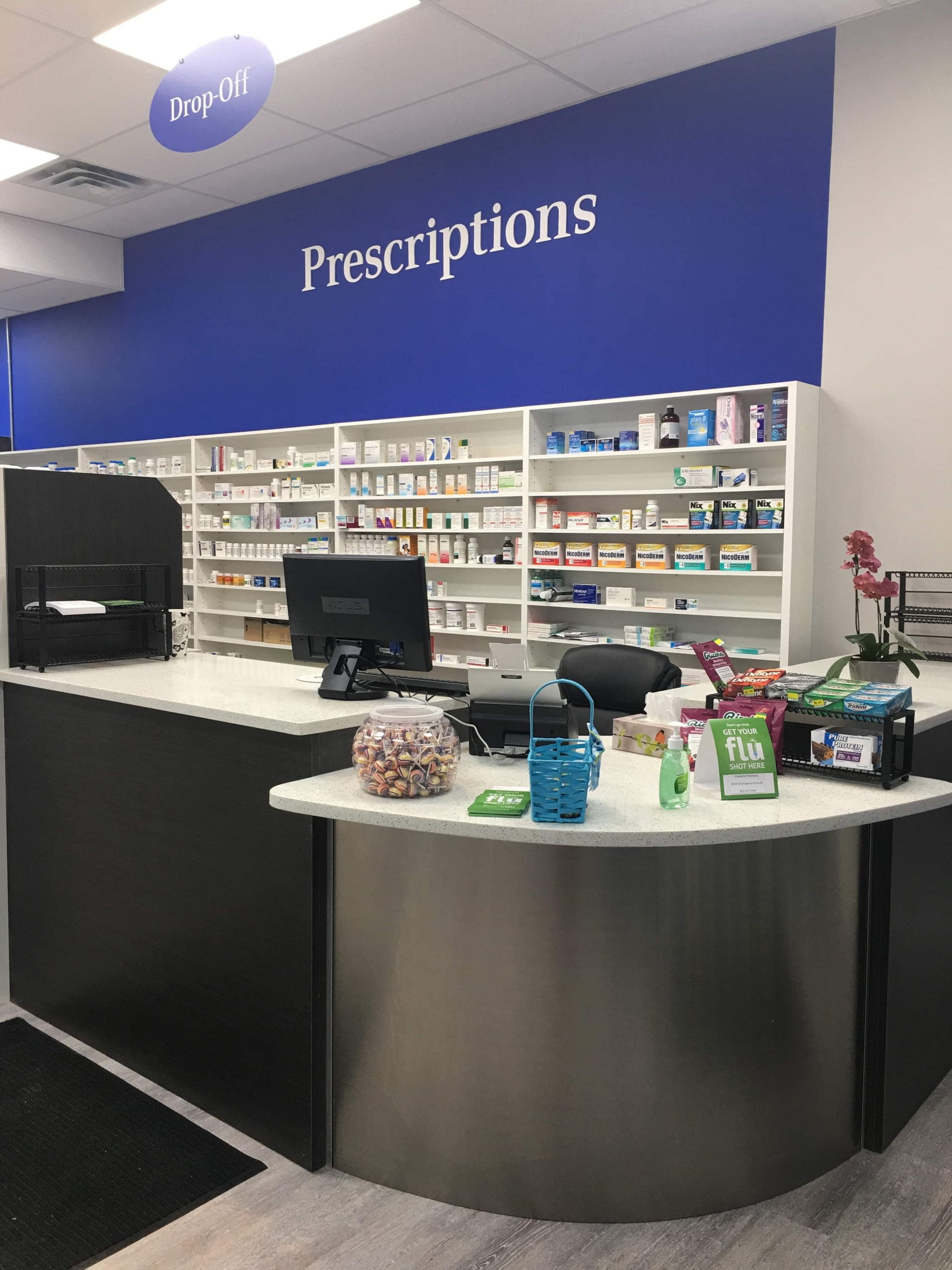 About Chaparral Pharmacy
Chaparral Pharmacy – Remedys'Rx is an independent, community and compounding pharmacy that is located in Calgary, Alberta at Chaparral Corner beside Chaparral Medical Clinic, Chaparral Barber and Pizza 73.
Our mission is to improve the health and wellness of our cozy neighbourhood, Chaparral, in addition to the neighbourhoods of Sundance, Walden, Cranston, Midnapore, Legacy, Seton, Evergreen, Woodbine, Woodlands and also all of of our beloved Calgary.
Our compassionate and helpful pharmacists will be happy to answer your questions that is related to prescriptions, compounded medications and prescriptions, over-the-counter (OTC), and any health concerns.
Together, Calgary is better!
Why Choose Us
Every pharmacy has its own character. Ours is based on compassionate care, excellent customer service, and community involvement.
Experienced Compounding Pharmacists
Our registered and professional pharmacists are always here to help. They are expert in preparing all your medications including your compounding prescriptions.
Community Caring
It is not only about prescribing and medication administration. It is about being part of the society. At Chaparral Pharmacy – Remedys'Rx we are proud of being active member of the Chaparral community.
You can also check our Remedys'Rx' s website.
Always Discounts are There!
We always have discounts on something! Whether it is an OTC or a healthcare product or a baby formulas. You name it!
Personalized Treatment
Every patient is different. Their needs and medications are different. So, different care actions are needed and delivered by our staff.