Millrise is nice!
Maybe this might seem a cliché or only for rhythm purposes, but the Millrise community is really a nice community!
The community is full of stylish houses, apartment, and condominiums that looks really interesting and nice.
This community is considered a not-very-old community (a little bit over 40 years old by today's date). Millrise community is considered a nice south gem in Calgary! The community has a small plaza near the intersection of Millrise Boulevard and James McKevitt Road, and a bigger plaza that has Shoppers Drug Mart, Starbucks, and a Sobeys store, in addition to many other stores.
The nice thing about Millrise is that it is very near to the c-train station of Fish Creek Lacombe station, which can let you take about a reasonable 30 minutes by train to the City Hall Station (Calgary downtown).
The community's population is roughly 7230, based on the latest consensus and our calculations of the city of Calgary's population projections for that community. It is served by two schools: elementary and junior high and has many beautiful parks, such as Millcrest Park, and Millrise Park, in addition to several other smaller ones. There are also some other childcare facilities, such as inverleigh Montessori and Child Care.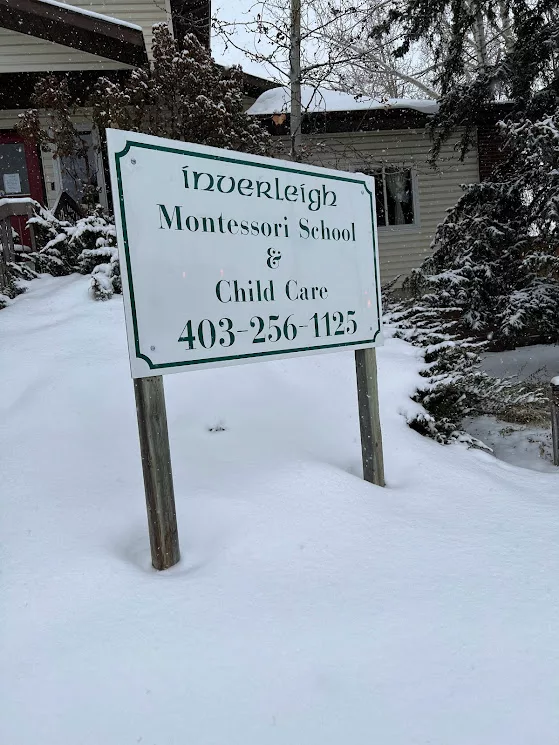 Lots of other beautiful and safe communities surround Millrise such as Evergreen, Shawnessy, Shawnee Slopes, and the very new community of Shawnee Park.
Its very near location to Fish Creek Provincial Park makes it extremely convenient if you like to hike or bike in the big, huge forest of Fish Creek Provincial Park.
The community cares a lot about and welcomes seniors. You will find that there are lots of residential areas that are specially designed for seniors, such as Millrise Seniors Village and The Manor Village Fish Creek Park – Retirement Homes.
Despite all these convenient stuff and amenities, Millrise community and its surrounding communities are underserved in terms of pharmacies. There are only big chain pharmacies serving the community. This may result in insufficient care in terms of long waiting times and queues for patients who need their prescriptions, medications, and over-the-counter needs as soon as possible.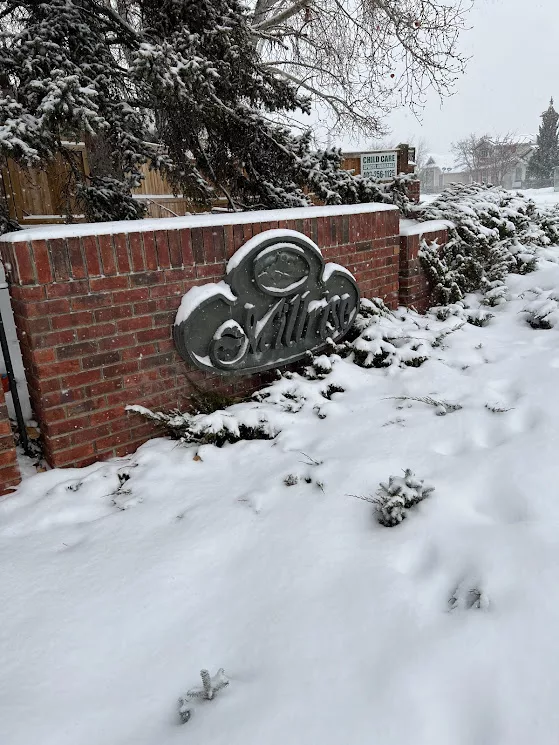 That's why Chaparral Compounding Pharmacy – Remedy'sRx thought of expanding its big family of patients to include the beautiful Millrise community. Our big family includes patients from all around Calgary, especially from Shawnessy, Evergreen, Chaparral, Legacy, Silverado, Cranston, Walden, Creekstone, Sundance, Midnapore, and many other Calgary communities.
The most important thing about Chaparral Compounding Pharmacy – Remedy'sRx is that it is not only a community pharmacy that can dispense your regular medications and provides you with your over-the-counter. It is also a compounding pharmacy which means it can prepare all your medications, including any compounding prescription.
Compounding is the mixing and preparation of a customized medicine based on a family doctor's prescription for a certain individual. This also includes the preparation of temporarily unavailable commercial over-the-counter medication. For example, during this very harsh winter and the disappearance of many cold and flu medications for kids and infants, Chaparral Compounding Pharmacy has helped (and still) many parents to get their compounded Children's Tylenol and Children's Advil and Motrin, in addition to Tylenol and Advil for Infants as well.
As one of the very few compounding pharmacies, Chaparral Compounding Pharmacy also provides compounded medications for seniors, kids, and pets, since those patient categories require very special and delicate preparations for their customized medicines.
Our pharmacy also provides:
Free delivery for your prescriptions (if you don't want to take this quick 10-minute drive to our location)
Free blister packs (to organize your medications by time and date during the week)
Vaccination for your travel (It is a good time to travel now, isn't it?)
Vaccine clinics (if you are interested in organizing a free vaccination clinic at your organization or your workplace)
Free and accurate calculators such as online body fat percentage calculation, online exercise suggestion calculator on our website
Compression stocking (over-the-counter and by prescription)
Millrise community is a great nice and safe residential community that Chaparral Compounding Pharmacy, through our various services, can make it a healthy community too!
Don't hesitate to call us if you have any questions at 403-475-5544 or use our Facebook Messenger chatbot that will appear on every page of our website (lower right of this page) to chat a little with our team.