Chaparral Pharmacy – Remedy'sRx prides itself to be a leading compounding pharmacy in Calgary and the south east (SE) area of Calgary. Our vision is to go the extra mile to provide personalized and customized compounded prescription medications. We are located in Chaparral, Calgary but our free, city-wide delivery services increased our reach to all of Calgary, Airdrie, De Winton, Cochrane, High River, and many other surrounding cities, towns, neighbourhoods, communities and hamlets.
Compounded prescription medicines are considered a vital part in the lives of many patients. It is defined as the preparation of a medical prescription for a specific patient using custom ingredients based on a physician prescription. This custom and highly specialized preparations necessitate the presence of highly trained and qualified compounding pharmacists that are able to preform all the pharmaceutical calculations and prepare the compound needed using special equipment such as mixers, mills, heaters, ventilation hoods, pestles, flasks, spatulas, beakers, water baths, and many other equipment.
Because of our excellent compounding services, professional pharmacy staff, attention to details, free prescription delivery, and extremely competitive pricing, many of the big chains and independent pharmacies became our customers and partners in the compounding field.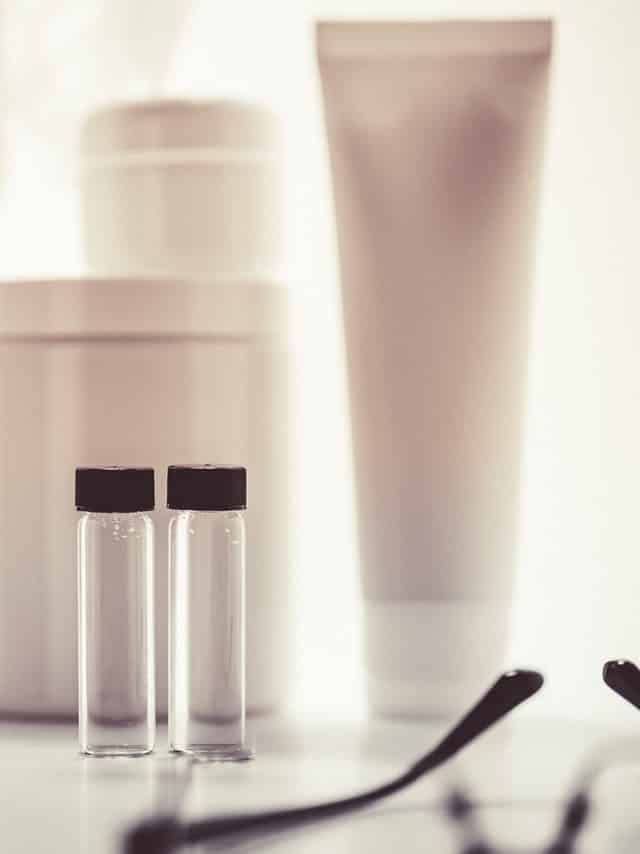 If you need more pharmaceutical care for your patients, whatever your needs (large scale or small scale of prescriptions) we will be able to help you. Our pharmacy have excellent capacity to utilize 1000s of pharmaceutical ingredients to provide you with all of your compounded medications' needs including:
Suspensions
Solutions
Syrups
Emulsions
Ointments
Pastes
Creams
Other topicals
Suppositories
Gummies
Capsules
Pills and tablets
Sustained-Release Dosage Forms
Call Chaparral Pharmacy at 403-475-5544 or send us an email [email protected] to discuss all your compounding needs. Our pharmacy works on holidays including Christmas Day, New Year's Day, Good Friday, Canada Day, Labour Day, and Thanksgivings.