At Chaparral Pharmacy – Remedy'sRx we proud ourselves in providing excellent variety of compounded medications through our world-class compounding centre. Our strategic pharmacy location in the south east of Calgary serves all of Calgary South in addition to the rest of Calgary through our FREE delivery service for prescriptions and compounded medications for individuals, chain pharmacies, and independently owned pharmacies as well.
In general, the term compounded medications refers to preparing specific and custom medications that are prescribed by a physician to a patient (or even their pets). The forms available for compounding are numerous and depend on the mode of delivery and the medium used to deliver the active ingredient(s).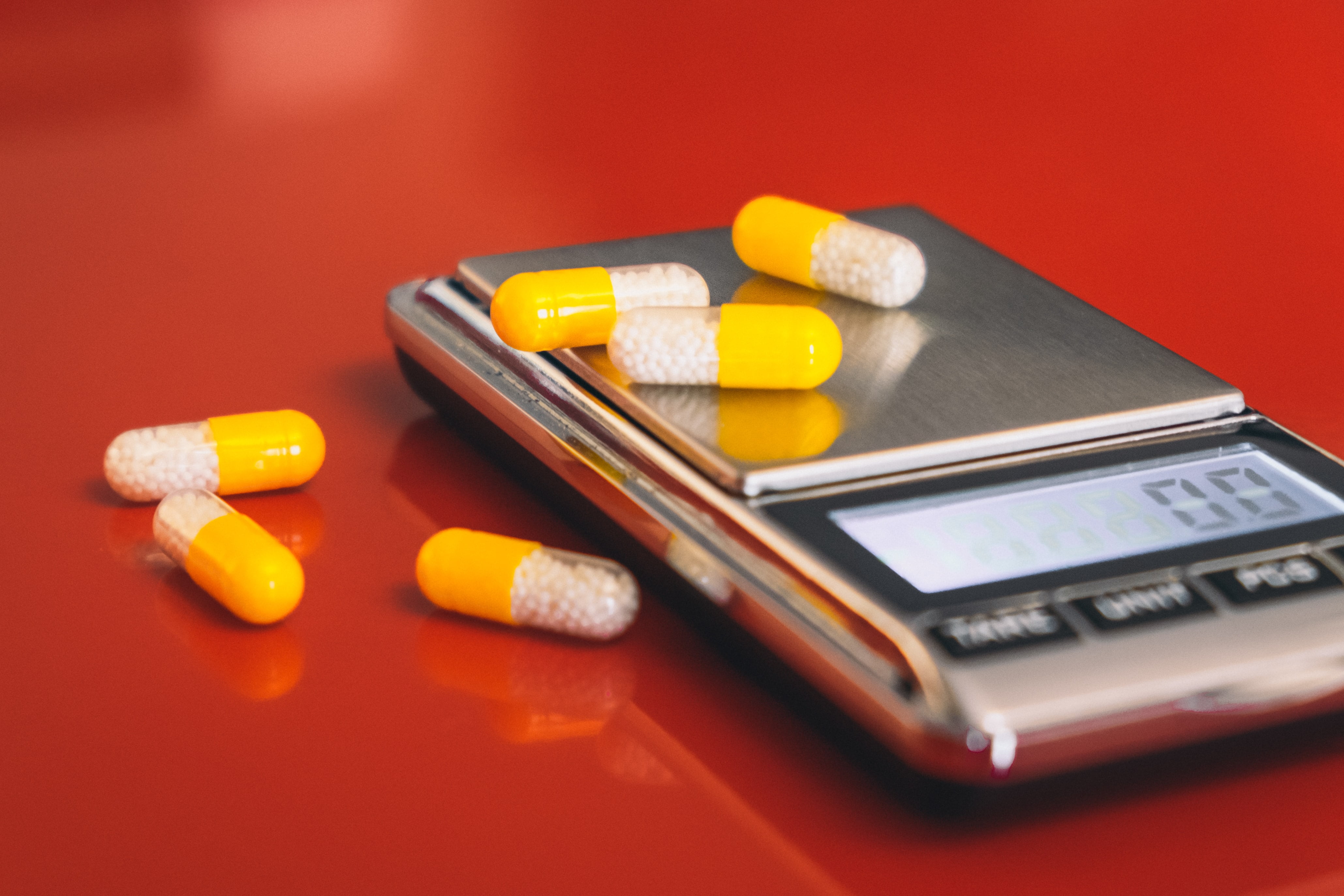 Some of the forms that Chaparral Pharmacy – Remedy'sRx prepares are:
Capsules
Suppositories
Topicals (Ointments/Creams)
Suspensions
Gummies
Compounded medications are considered an essential necessity to many patients. There are many different cases that compounding prescribed medications is of utmost importance including:
specific drug dosages
specific drug ingredients that are not normally or commercially available
difficulty in administering the drug (especially in the era of COVID-19) using its original mode of delivery (e.g. turning large pills to easy to drink suspensions)
presence of unwanted ingredients in the original medications
changing the taste of the medications to more appealing taste (e.g. adding strawberry taste to a cough medication of a child)
putting also a good taste for your pets! they – for sure – will like a chicken/meat flavors in their antibiotics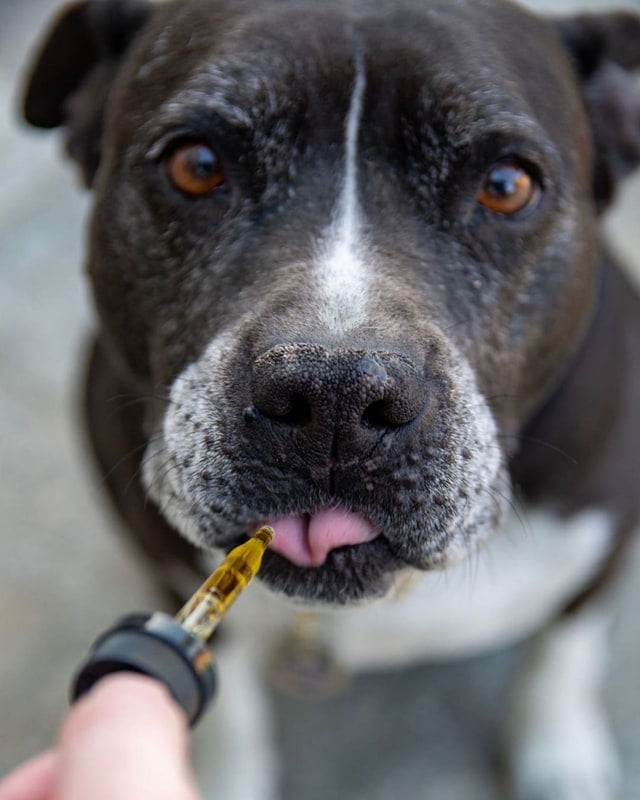 Even for the big chain pharmacies and retail pharmacies, having a long term cooperation with a compounding pharmacy is a necessity nowadays. You as a pharmacy owner in our beloved Calgary needs to provide more care to your patients through fulfilling their compounded medications needs. Chaparral Pharmacy – Remedy'sRx will be happy to help achieve your pharmacy's potential by providing you with your compounding needs, all while keeping your patients and increase your personalized care for them.
Chaparral Pharmacy – Remedy'sRx is located at 210-10 Chaparral Dr, Calgary, AB T2X 3R7. Our expert and professional pharmacists will answer your questions regarding compounded and custom prescriptions medications. You can call us to discuss your compounding needs at 403-475-5544 or fax us at 587-387-2932.