First, we will talk about the nice and lovely Legacy Community, its landscape, and amenities, and then we will explain how Chaparral Compounding Pharmacy – Remedy'sRx can help you attain your ultimate health goals for you, your spouse, kids, seniors and even your pets!
Legacy – The New Destination Community!
Legacy is a relatively new community and residential community, developed by WestCreek Developments, and that is located in southeast Calgary, south of Walden Community, southwest of Wolf Willow Community, and Fish Creek Provincial Park (10 minutes), and west of the Bow River.
Its main access to other parts of Calgary is 210 Avenue SE which connects it with other Calgary communities such as Walden (to the north of Legacy) and Creekstone (west of Legacy) communities, and Macleod Trail. That's another reason to call it the destination community since there is no through traffic to go elsewhere, which is fantastic since it decreases the amount of car traffic, making it quieter and family-friendly!
Legacy's construction began in 2001, and the sales of its wonderful condos, townhomes, semi-attached homes, duplexes, laned, front drive and luxury homes began in 2013.
Legacy Community boomed in a short time. Its population in 2016 was around 2,315, while in 2019, it nearly tripled to 6,420. Although there is not much data about the current population, we can safely say that it is around the 8,000 mark!
A nice fact is that all the streets of Legacy Community begin with the word "Legacy", except for some five streets that are located around the two northwest plazas in Legacy Community.
Schools
Legacy has one high school, All Saints High School, in addition to another three planned schools (K-9, junior high and elementary).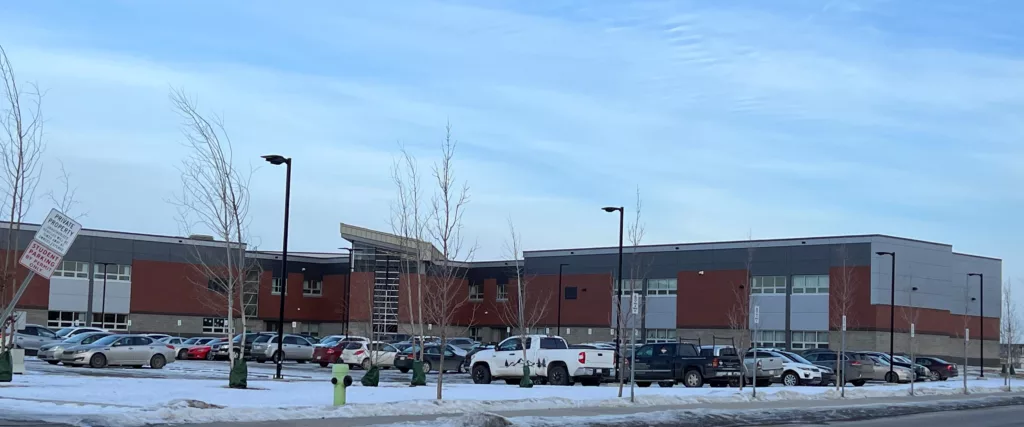 Amenities
Legacy Community in Calgary has lots of useful and nice amenities. The amenities include:
Five nice kids' playgrounds and parks that are themed around colours:

Legacy Yellow Park (contains a playground, basketball courts and well-planned walking and running trails.)

Five shopping malls and plazas containing a diversified mix of restaurants, A&W, pizza, registry office, bakery and café, several home cares and daycares, burger restaurants, Starbucks, KFC, barbers, Winners, pet store, exercise and training, fitness, martial arts, Tim Hortons, veterinary clinic, gas station and car wash, dental clinic, drycleaning, chiropractor, Sobeys, and many other stores.
Legacy Sundial: A nice ground apparatus that is modelled after the old relics that can measure time through sun shade.
Legacy Environmental Reserve: over 300 acres of nature's beauty! Nice trails to hike and bike, and beautiful scenery for a nice and long snowshoeing journey in the winter! This area will not be developed in the future, which leaves a magnificent opportunity for nature lovers within Legacy Community (and other surrounding communities as well) in Calgary.
Legacy Clock Tower: A nice stone clock tower that resembles old castles.
Legacy Park.
Little resident-led libraries (for free book sharing!) in front of some homes.
A skating rink.
A unique Open Hearts sculpture.
A big wide Legacy Pond.
Empty lots if you wish to customize your home from scratch.
Two helpful community associations: The Calgary Legacy Community Association and Legacy Residents Association. Each association has different goals, objectives, fees, and membership. You are encouraged to further explore those associations.
Nice trails, such as Legacy Loop that spans approximately 2 km, for people of Legacy Community who are interested in light walking.
And a nice community garden called Legacy Community Garden. It gives the opportunity for Legacy's residents who are into gardening to have their small gardening spot, subject to being a member in good standing with the Legacy Residents Association. You can find more information regarding the garden here.
There is also a Twitter account (@LegacyCalgary) that constantly tweets the latest developments in the community and a Twitter hashtag (#LegacyYYC) if you want to broadcast about specific topics of interest to the Legacy Community.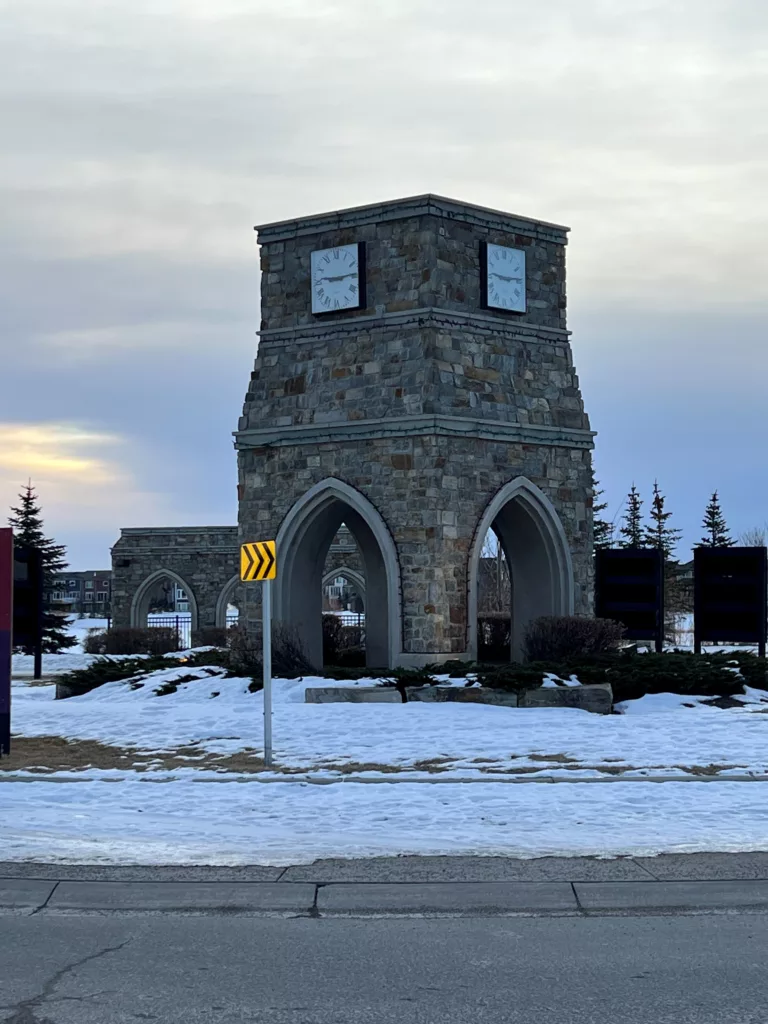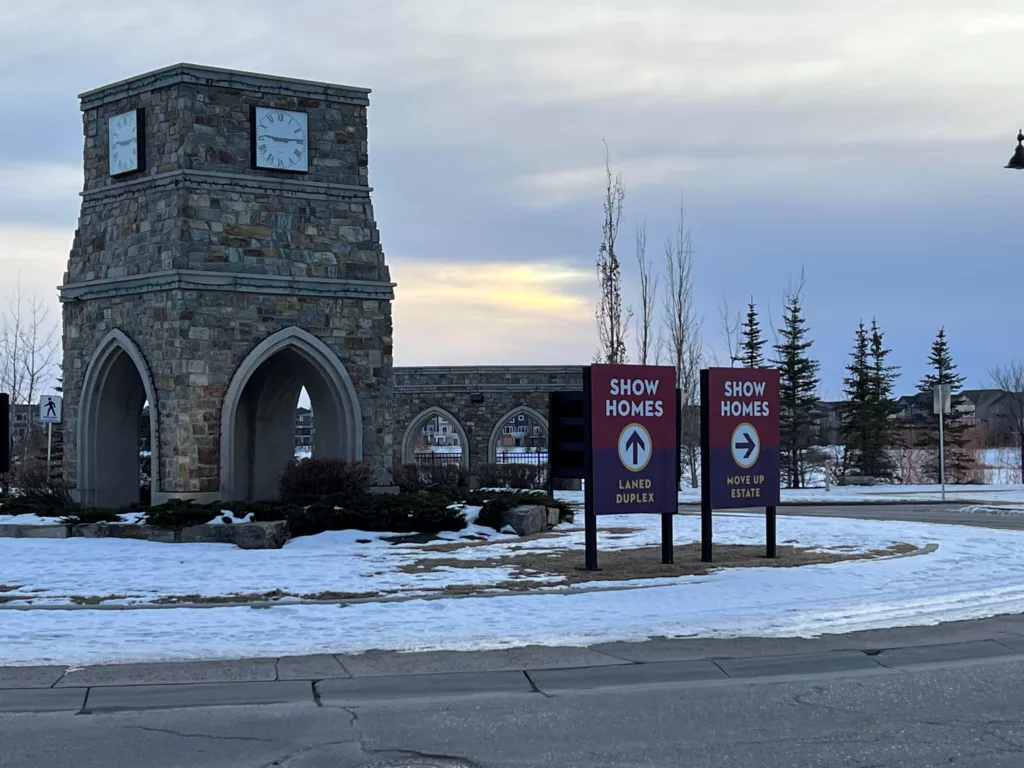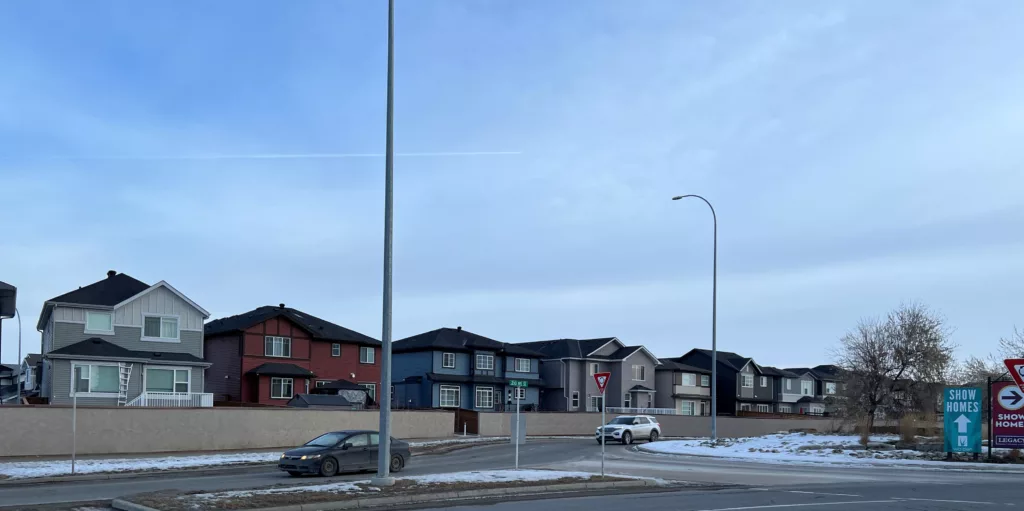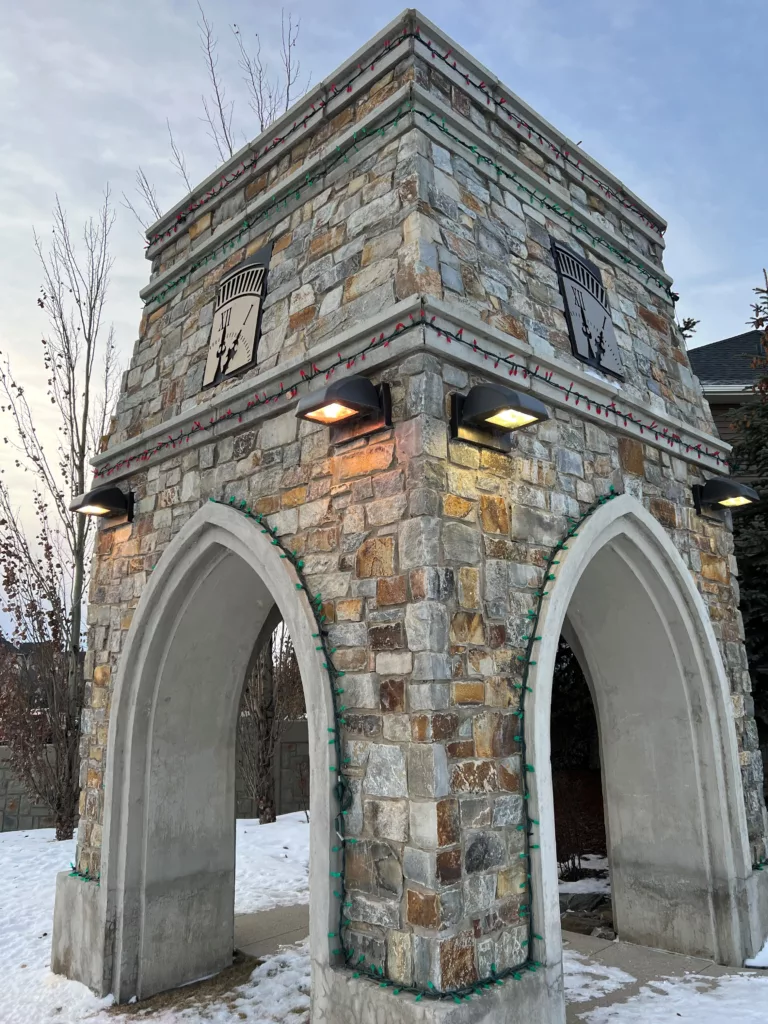 How can Chaparral Compounding Pharmacy – Remedy'sRx be of Service to the Legacy Community?
Although Legacy Community is a fabulous community, it is underserved when it comes to healthcare and, especially, community and compounding pharmacies.
Chaparral Compounding Pharmacy is a compounding, independent, and community pharmacy. So, in addition to dispensing all your regular prescription and over-the-counter medications, our pharmacy is a licenced compounding pharmacy. That means that we can customize all of your medications according to your therapeutic needs.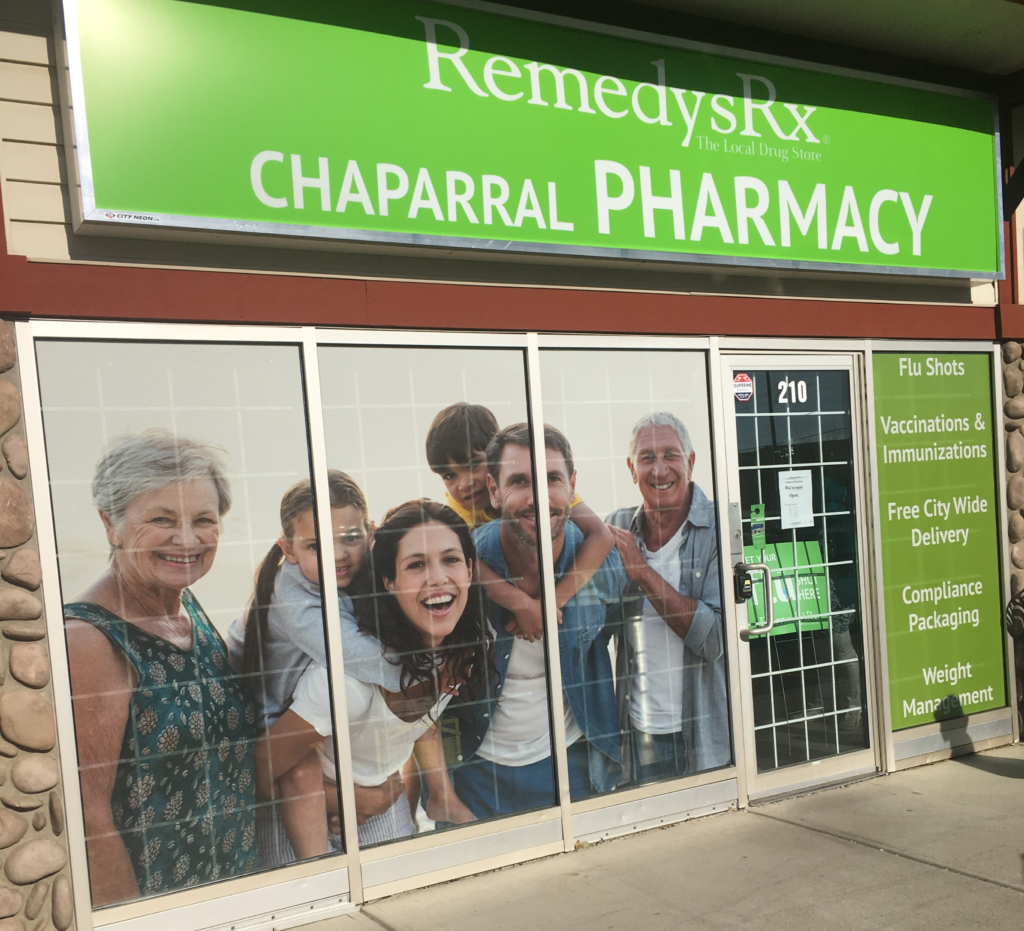 For example, sometimes you may need a different dose, strength, or different capsule size, or different administration method (suspension instead of pills), a nicer flavour!, or temporarily unavailable over-the-counter medications (such as Children's Tylenol and Advil that were unavailable for a good amount of time these days.)
We can compound and prepare the following:
Suspensions
Syrups
Ointments
Suppositories
Gummies
Capsules
Pills and tablets
Sustained-Release dosage forms
Creams
Solutions
And other forms!
Our pharmacy is a pioneer in many ways:
We provide FREE DELIVERY for your medications.
We provide FREE BLISTER PACKAGING for your medications for a piece of mind regarding proper dosing and scheduling of your medications.
You can transfer all your prescriptions quickly and online from here or refill your prescriptions from here.
We provide very delicious flavours for your kids (if they don't like the taste of their medicines), and also your pets (yes, your pets may need customized and flavoured medicines). Your kids will like the Tutti Frutti, Strawberry, and Bubble Gum tastes, and your pets will fall in love with the chicken and tuna flavours of their medicines.
We were from the first few pharmacies to be selected by the AHS to administer kids' COVID-19 (pediatric) vaccines and Paxlovid (the medication used to control COVID-19 symptoms).
You can contact us virtually anytime using our Facebook Messenger Chatbot that pops up on every page of our website!
We have nice, free, online health-related calculators such as the exercise suggestion calculator to help you in different ways.
A continuously updated blog with interesting articles for Calgary and the world.
Chaparral Compounding Pharmacy – Remedy'sRx also provides:
COVID-19 shots, including Pfizer, Moderna, and their newest boosters (Bivalent versions of both Pfizer and Moderna)
Many types of injections/immunization (like B12, HPV) and travel vaccines
Compression stockings for individuals who stand up or sit down for a long time; hence, candidates of varicose veins
Tobacco cessation services and medications
Opioid dependency treatment
And many other services!
Chaparral Compounding Pharmacy -Remedy'sRx serves a lot of communities such as Chaparral, Walden, Legacy, Mahogany, Silverado, Millrise, Evergreen, Shawnessy, Sundance, Cranston, Woodbine, and many other Calgary communities.
So, if you are looking for a dependable and trustworthy pharmacy in Legacy Community, just call Chaparral Compounding Pharmacy at 403-475-5544, and we will help you!