Remembrance Day is a memorial day observed in Commonwealth countries since the end of World War I to remember the members of their armed forces who died in the war. Commonwealth countries include Canada, the United Kingdom, Australia, and New Zealand. Remembrance Day is also known as Armistice Day or Poppy Day.
The first Remembrance Day was held in the United Kingdom in November 1919. The day was chosen because it was the anniversary of the Armistice, which ended World War I. In Canada, Remembrance Day is also celebrated on November 11 to coincide with the armistice anniversary.
Remembrance Day is a time to remember the sacrifices of members of the armed forces, both past and present. It is also a time to reflect on the importance of peace and freedom. The poppy is the symbol of Remembrance Day because it is the flower that grew on the battlefields of World War I.
Remembrance Day is commemorated with a two-minute silence.
People wear poppies to show their support for the troops. Remembrance Day is a time for reflection and for honouring the sacrifices that have been made.
Remembrance Day marks our gratitude to the fallen and for their great sacrifices that made Canada the nation that we are proud of.
We also at Chaparral Compounding Pharmacy – Remedy'sRx celebrate!
How does Chaparral Compounding Pharmacy celebrate Remembrance Day?
We, at Chaparral Compounding Pharmacy – Remedys'Rx, also remember the fallen and the veterans.
Beginning Monday 12, 2018, and for a week, Chaparral Compounding Pharmacy – Remedys'Rx (located at Chaparral Corner Plaza beside Pizza 73 and Chaparral Medical Clinic) offers special discounts on many items (OTCs and healthcare products) in our pharmacy for our Canadian veterans and seniors.
Call us at our southeast location at our compounding pharmacy location at 210 – 10 Chaparral Drive SE, Calgary, and ask about those discounts!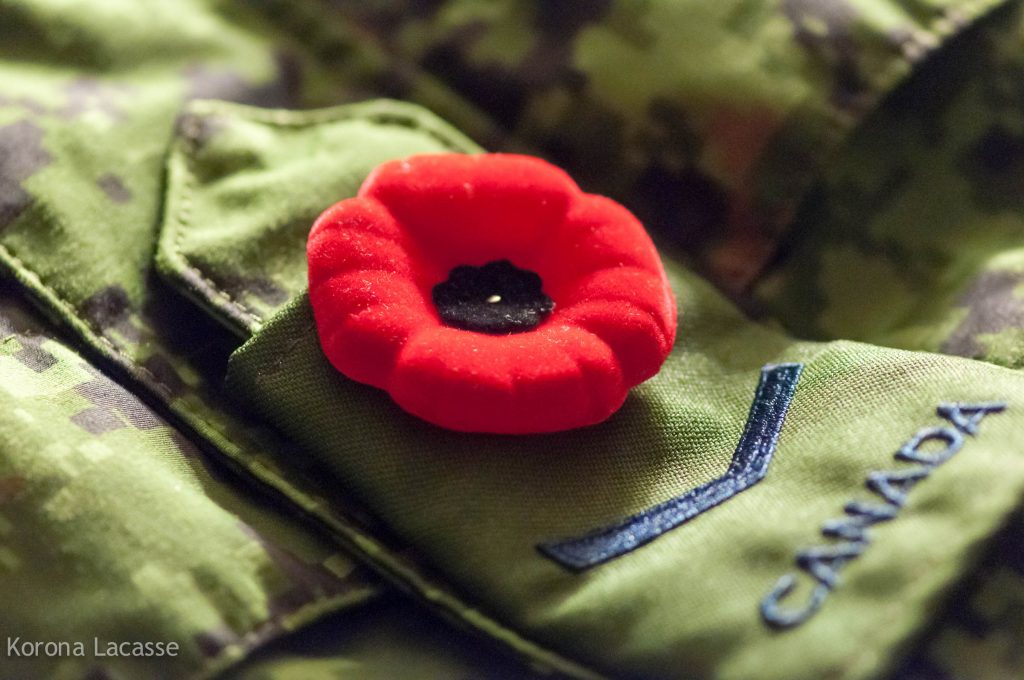 Thanks for reading this blog post. If you like it, please share it using the buttons below with your friends, family, and colleagues.