It is our pleasure that Chaparral Pharmacy – Remedy'sRx was featured in The Best Calgary, which is a website that reviews and reviewed 100s of businesses in Calgary!
We are proud that our compounding pharmacy keeps being recognized by Calgary communities and industry leaders.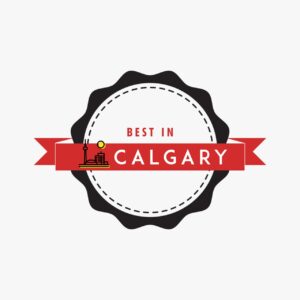 Thanks to all of our patients. You were part of this success!