Do you part to flatten the curve and protect your fellow citizens and beloved ones.
Our south east pharmacy location in Calgary is extremely happy of the well-receipt of our hygienic products.
We are pleasured to inform you that we received the following new hygienic products: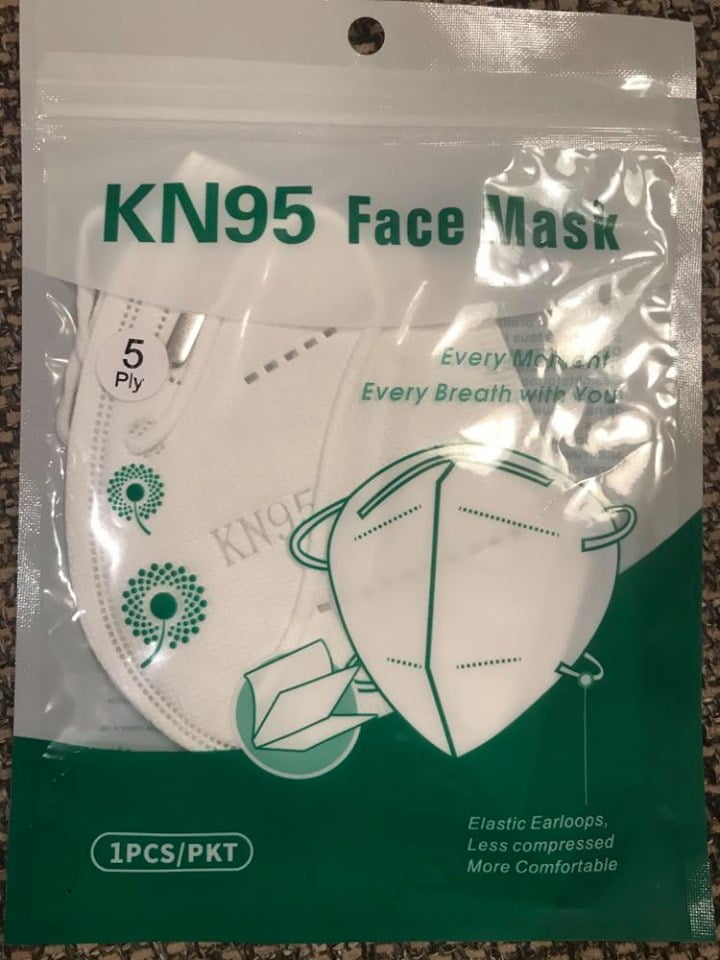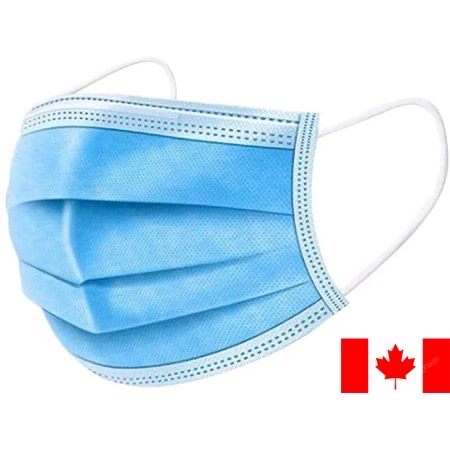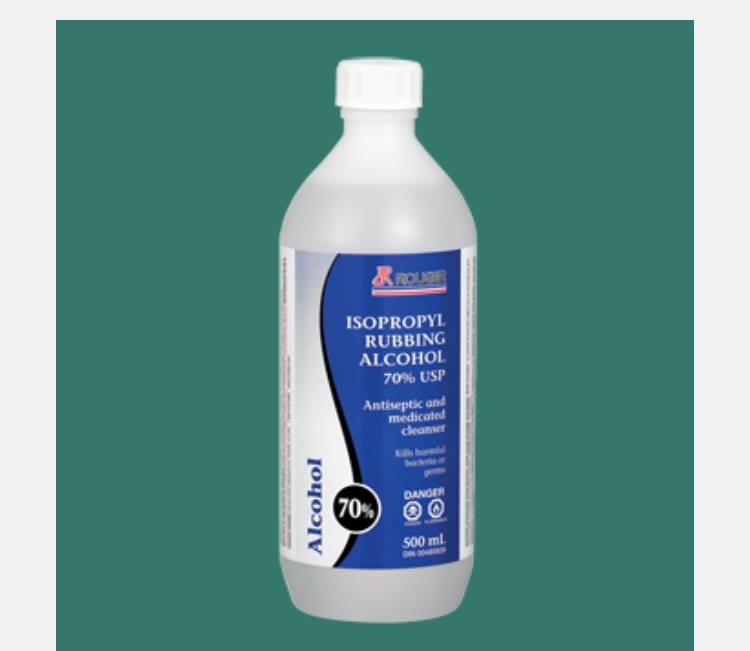 Quantities are limited. Lowest prices.
Call Chaparral Pharmacy at our south east Calgary location at 403-475-5544 for more information/questions.