Caring for our community in Calgary is paramount and ongoing. We want to remind our community of our FREE DELIVERY service. Your medications, compounding needs, over-the-counter *, and many other hygiene products could be free delivered to your door!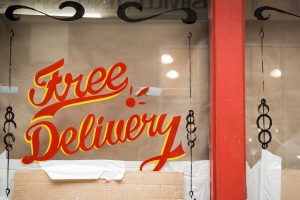 Call us at 403-475-5544 so that our expert pharmacists at Chaparral Pharmacy help you.
* Some conditions apply for the delivery of the over-the-counter medications.