Healthcare officials of Alberta and Canada advised Albertans to get their flu shots/immunization for the season of Winter 2021. As the whole world grapples and struggle with a possible fourth wave of COVID-19 fueled by the Omicron variant, it is better for Canadians and Albertans to avoid an extra fight with another virus.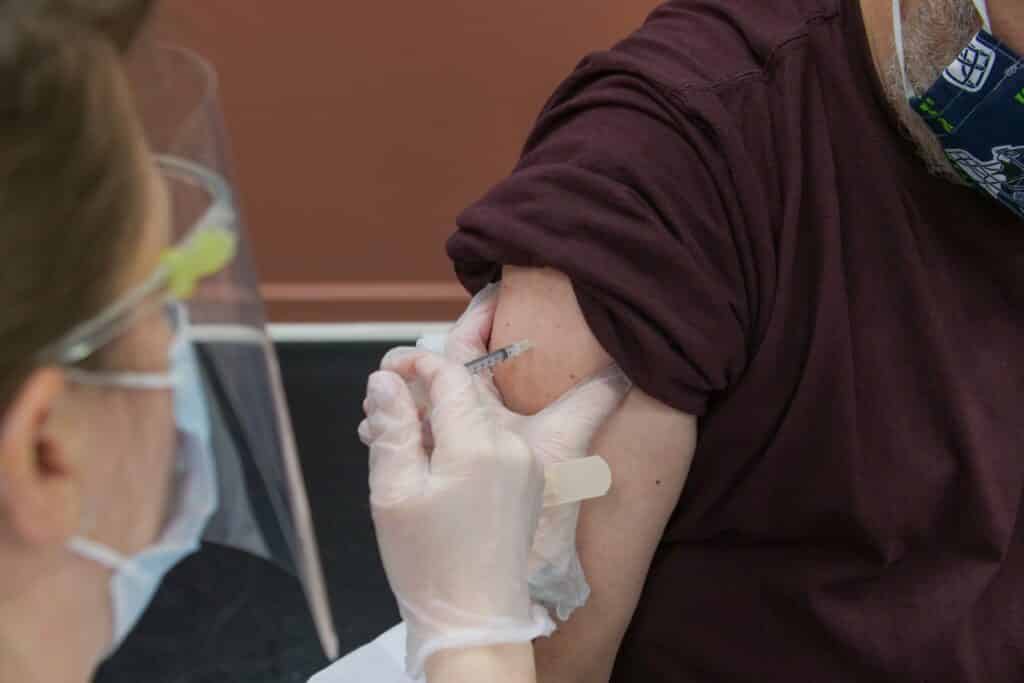 In previous articles, Chaparral Pharmacy explained the importance of getting the flu shots. We also explained and discussed the different points for why to get the shot.
Flu shots / immunization (and COVID-19 shots as well) is available at our south east location. So you can call Chaparral Pharmacy at 403-475-5544 to inquire OR just walk-in at 210 – 10 Chaparral Drive SE, Calgary, T2X 3R7 OR reserve your shot here from the governmental portal.