The Government of Alberta now offers FREE new COVID-19 Rapid Antigen Test kits through many pharmacies. Those test kits are now available (while quantities last) at Chaparral Compounding Pharmacy at the southeast Calgary location. Each Albertan with a valid Alberta Health Card can get a kit every 14 days.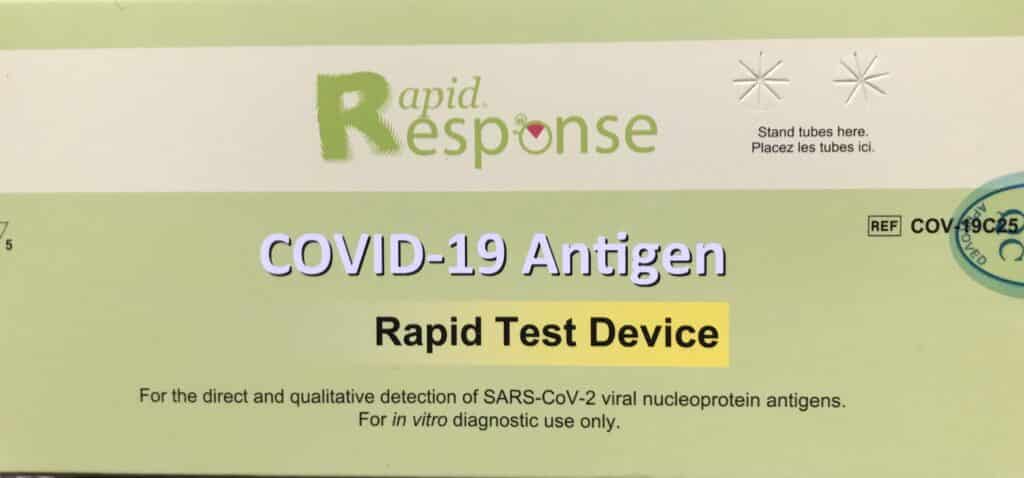 Just walk-in and get your FREE kit at Chaparral Compounding Pharmacy at 210 – 10 Chaparral Drive SE, Calgary, AB T2X 3R7.
You can also buy an affordable and quick rapid vitamin D test kit to determine whether you have sufficient vitamin D levels.
While you are at our compounding pharmacy at our Calgary location, our highly-trained pharmacists can transfer your normal and compounding medical prescriptions (whether it is for you, your kids, family or your lovely pets) to our location. Don't worry if you are away from us. We will deliver your prescriptions right to your door FREE OF CHARGE.