Chaparral Pharmacy is glad to announce that we now have in stock the paid version of COVID-19 rapid antigen test kits.
The paid version's name of the test kits is Sure Strips. Chaparral Pharmacy also can do the COVID-19 test on premise and offer a COVID-19 test certificate for additional fee. The certificate could be used to satisfy the testing requirements to attend events, care homes, and for travelling purposes.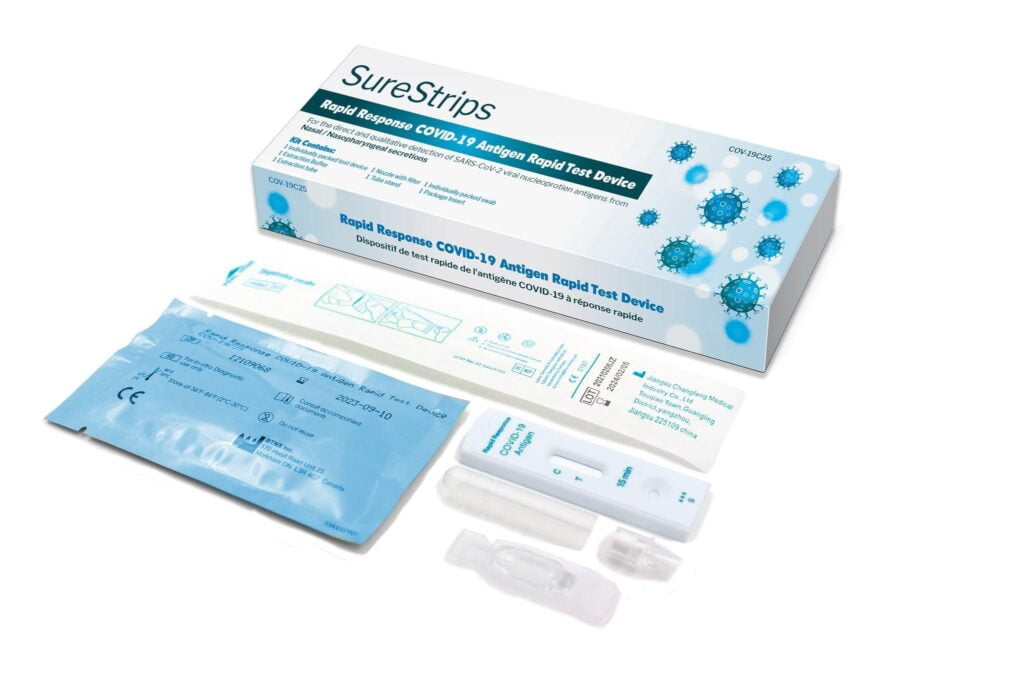 The free version is called Rapid Response (COVID-19 Antigen, Rapid Test Device). At the moment, we do not have a stock of the free version of the test kits. Government of Alberta is working with the Federal Government of Canada to provide more of the free version of the COVID-19 antigen test to Albertan pharmacies.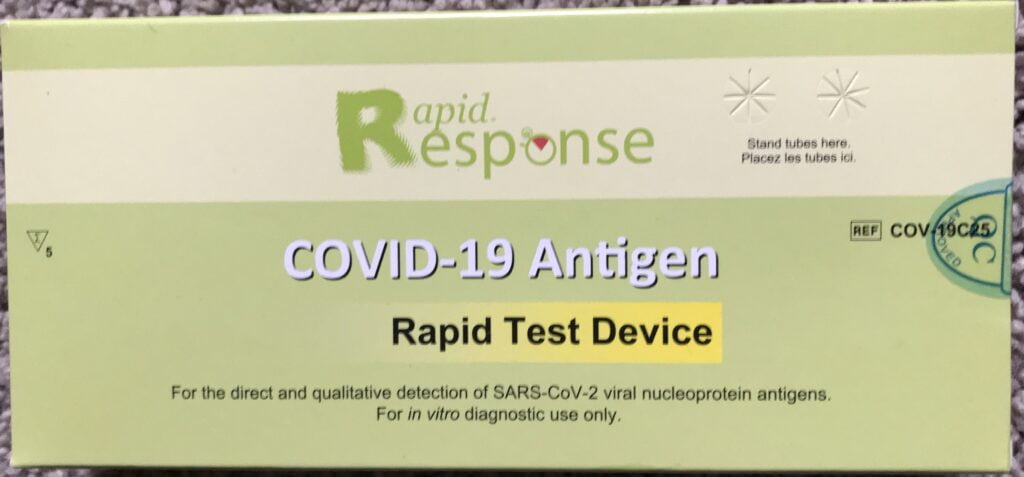 For more information please call us at Chaparral Pharmacy at 403-475-5544