"My pharmacy doesn't have my medication. They said that there is a drug shortage from the manufacturer itself!"
"I cannot find Children's Tylenol or Advil anywhere!!"
Is there a solution to the above problem?
The answer is YES.
According to a recent study, there is a risk of manufacturer drug shortages of 13,329 medicines! In fact, by law, all manufacturers are obliged to report their shortages. You can check this website for a complete list of drug shortages.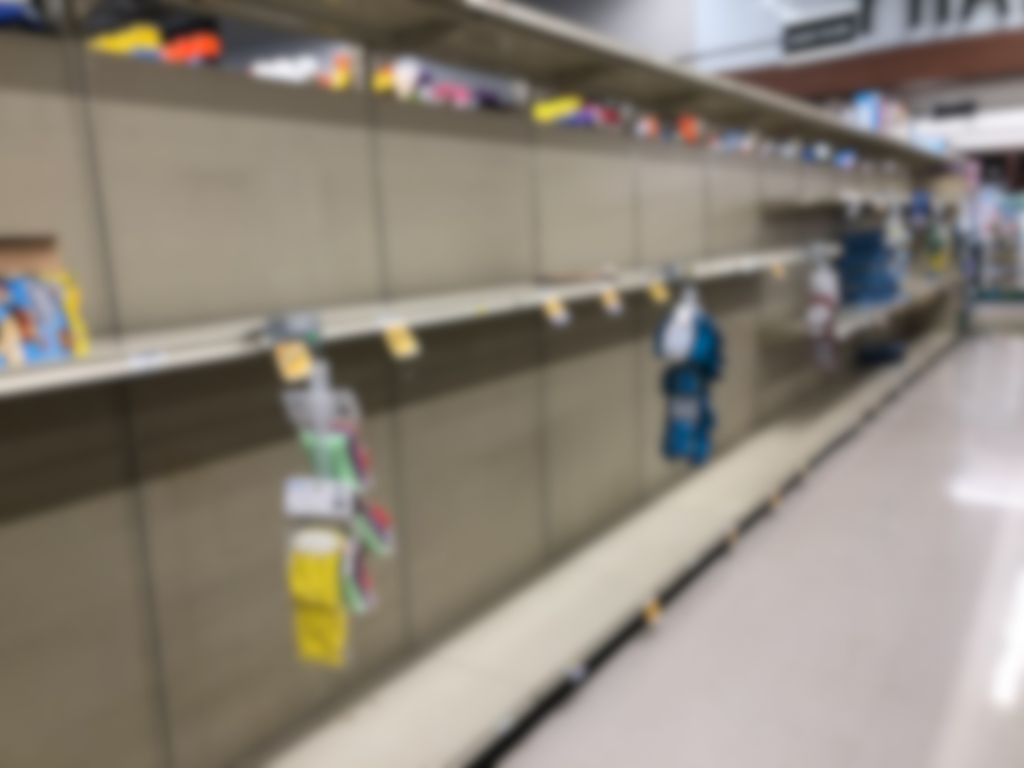 At Chaparral Compounding Pharmacy – Remedy'sRx, we often hear the aforementioned complaints from our patients. Unfortunately, many other community pharmacies do not inform their patients that drug shortages can be solved by compounding their medicines at a compounding pharmacy like our pharmacy.
Compounding means mixing and packaging two or more ingredients in a suitable administration form for the patient, such as capsules (with different sizes), creams, suspensions, foams, or suppositories.
Many patient categories, such as seniors, kids, pets, and others, could benefit from a compounded medication, whether that medication was not commercially available, wanted in a different dose, or the patient wanted to change the form of administration of that medication.
We can help our patients overcome many existing drug shortages, especially in the era of COVID-19 supply chain problems that affected everything from groceries to drugs.
Our pharmacy can work with your doctor, or your other pharmacy, get your prescription(s) and compound them for you. We can also add flavours to your medicine, which can be a good way to break your medicine routine while still getting the wanted therapeutic benefit.
If you live in Calgary, Alberta, in case of a drug shortage of your commercially available medicine, your health insurance company will almost always accept your compounding claim.
So don't worry that you won't be financially covered!
You can call us at 403-475-5544 to discuss how we can help you with any drug shortages you may encounter.
If your kid is experiencing a cough, irritated eyes or throat, or stuffed or runny nose, you may want to buy some Aerius Kids or Claritin Kids to soothe their symptoms.
Are there any other solutions to drug shortages?
If your pharmacy doesn't have your medicine, there are a few things you can do:
If you are used to taking the brand name of your medication, try asking for the generic brand, and vice versa. Don't worry, both have the same effect.
You can try another pharmacy; you can ask the pharmacist to order it for you (sometimes he cannot because there is a real shortage).
You can talk to your doctor. They may be able to prescribe a different medicine but with the same effect.
If you experience a drug shortage yearly at a specific time, you can work with your pharmacist to get a stock (or a compound) that can cover you during that period.
Can you compound Children's Tylenol or Advil if it is commercially unavailable over-the-counter?
If you are located in Calgary, Alberta, then YES. We can do it for you!
If you cannot find the commercially available versions, Chaparral Compounding Pharmacy – Remedy'sRx can compound the exact ingredients of Children's Tylenol and Advil. The active ingredients are available for compounding pharmacies because they use them on a small scale, not on a huge scale, similar to drug manufacturers.
Drug manufacturers can also experience some supply chain problems or the disappearance of some ingredients because they need those ingredients in extremely large quantities, contrary to compounding pharmacies.
Furthermore, sometimes there is a considerable number of viruses circulating in the community, similar to what we have right now in Canada. Nowadays, viruses such as influenza (flu), cold, RSV, and different strains of COVID-19 virus are highly infecting people in large numbers.
These viruses are causing panic buying and possible stocking of Children's painkillers, fever, and allergy medications. This can also lead to considerable shortages of those medications.
That's why our compounding pharmacy can help you secure the needs of your kids' medical needs of Tylenol and Advil, with even different, delicious flavours based on your kids' preferences!
Call us for more information regarding your kids' medicines at 403-475-5544.
In all cases, don't stop taking your medications because of a shortage unless you consult with your family physician and/or pharmacist.