It's that time of year again when the sniffles, coughs, sneezes, runny and congested noses start making their rounds, especially with the perfect storm of viruses cocktails (flu, RSV, cold, COVID-19, you name it!) that are rampaging through all of Canada right now.
If your little one is starting to experience some cold or flu-like symptoms, you might be wondering how to relieve their symptoms!
Chaparral Compounding Pharmacy– Remedy'sRx in Calgary now has in stock two powerful anti-histamine, over-the-counter medications for kids and children: Claritin Kids (Grape flavour) or Aerius Kids (Bubble Gum flavour). Those are two different anti-histamine medications for cough and other flu-like symptoms. You can call us to discuss which one is preferable for your child's case.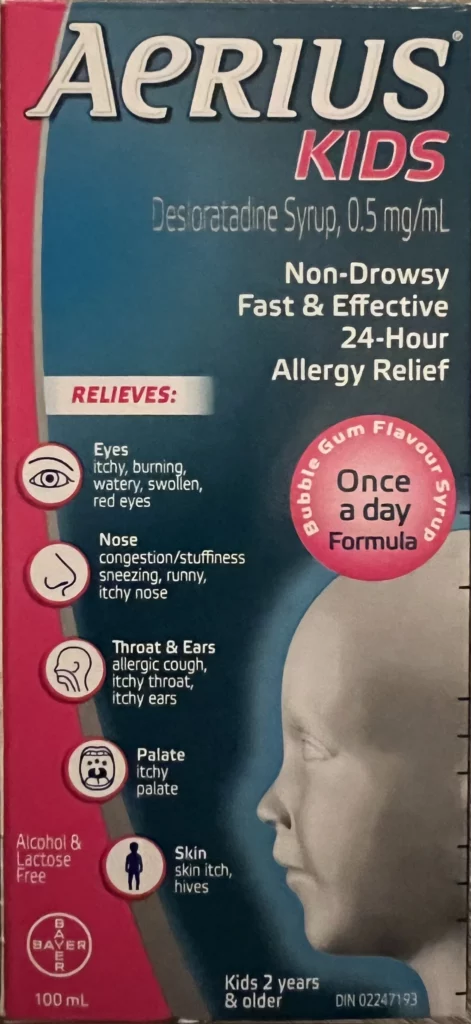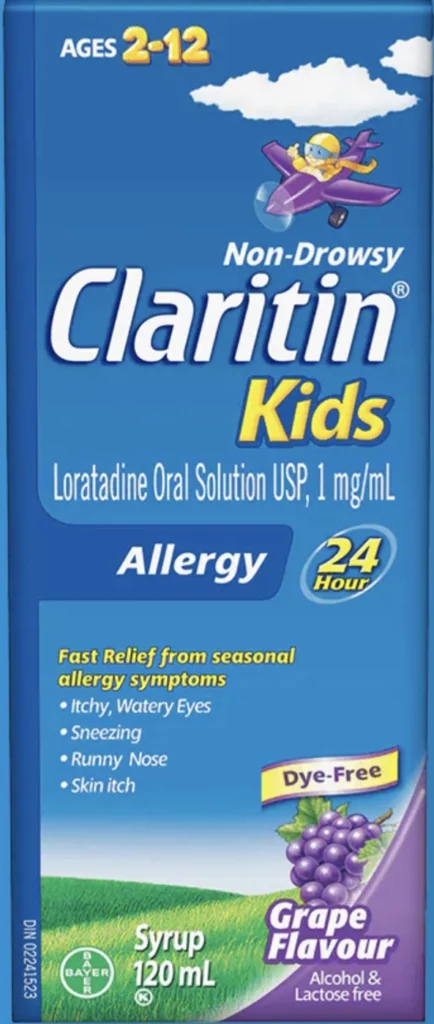 If your kid's symptoms are accompanied by a fever, you can also get our compounded Children's Tylenol with the Tutti Frutti flavour. You can also call us to check whether the commercially available Children's Tylenol is available.
If you think your kid needs Children's Advil or Children's Motrin for body pain, Chaparral Compounding Pharmacy can also compound them for you with the Tutti Frutti flavour!
If your child's symptoms are severe, or if they don't respond to over-the-counter medications, you should consult with their doctor. They may prescribe a stronger medication, recommend allergy shots (if their symptoms are related to allergy), or advise you to vaccinate your kid against some of the circulating viruses.
Whatever you do, don't despair. With a little bit of effort, you can help your child to feel better and get through this allergy season unscathed.
Call us at 403-475-5544 or chat with us using the Facebook Chatbot on any of our website pages near the page bottom.